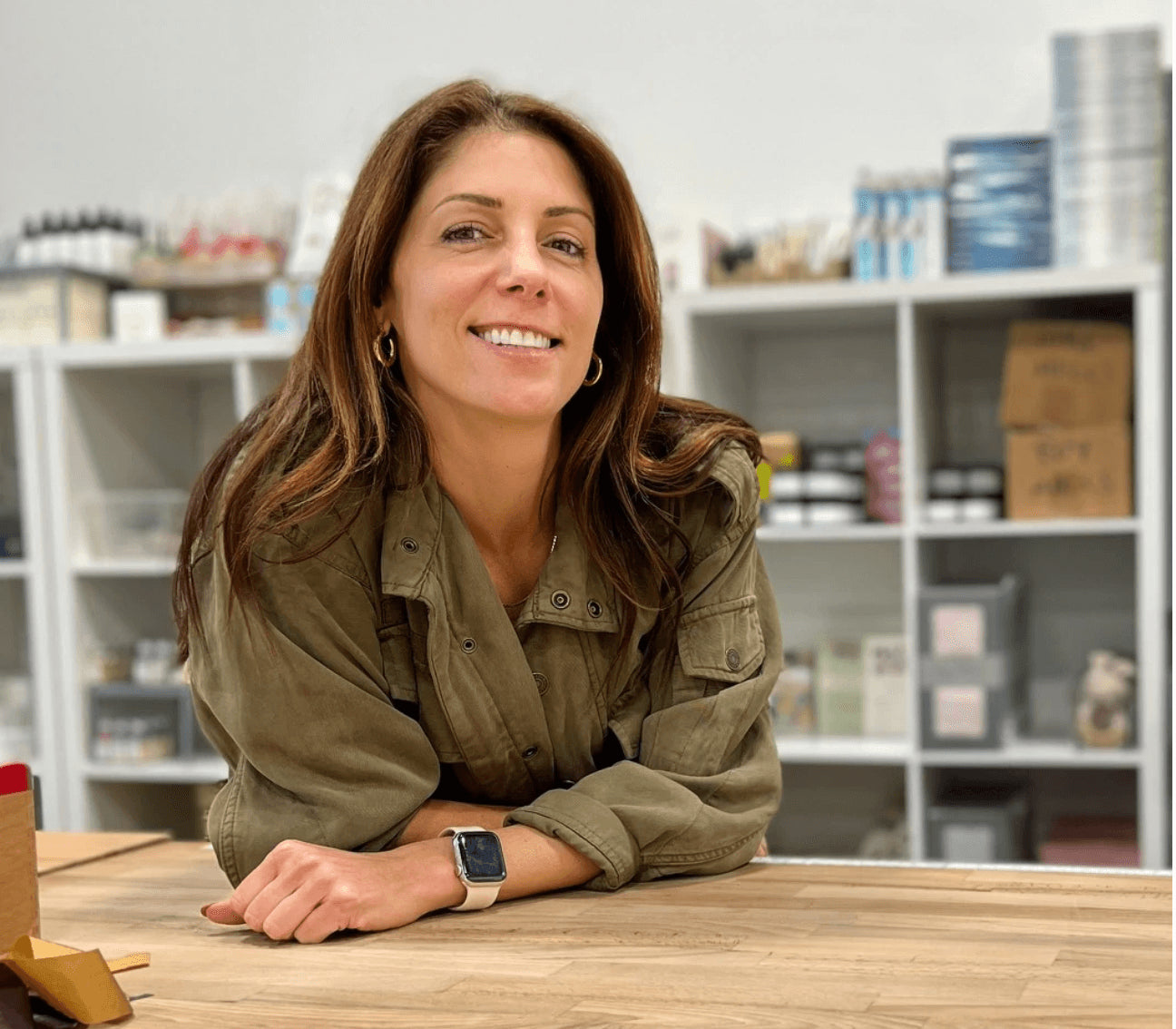 Bon Vivant:
a french term that translates to a person who enjoys a sociable and luxurious lifestyle
Bonjour! Welcome to Bon Vivant, we're so happy you're here! We offer thoughtfully curated gift boxes for every occasion, big or small. Our #1 goal is to make your life easier by offering amazing and thoughtful gifts that you can send anywhere in the US with the convenience of a few clicks, and without ever having to leave the comfort of your own home.
Behind the Name: Bon Vivant
I started Bon Vivant in August 2016 after I realized a need for a gifting service in Austin. As a corporate recruiter, I found myself always looking for gifts for our clients with very little time to do so. I recognized a need to offer a service that made it easy to send personalized gifts that I felt proud of and knew my recipients would love and appreciate.
I decided to take the leap into entrepreneurship and the rest is history. I am thankful for all of our wonderful customers that have supported us during this time.
Gifting is incredibly personal, and we will do everything in our power to make your gifting experience nothing less than amazing. Being based in Austin means we partner with so many local small-batch brands that truly take pride in what they do, but we don't stop here.
We offer a variety of the finest brands and products that care about the environment and the sustainability of our planet. We truly want you to feel the elevated gifting experience in working with Bon Vivant and hope that you will come back to us as you move forward through your life experiences.
XO, Steely
FEATURED IN
Musings From Our Studio
THE BON VIVANT BLOG
steely's entrée récente
Top Six Things I've Learned In My First Year As An Entrepreneur
Back to the top